Getting dizzy can happen, usually after standing up too fast or staring at an optical illusion then looking away. The unsteadiness can be troubling but is minimal when compared to vertigo symptoms. Vertigo is a symptom rather than a condition that causes dizziness combined with a spinning sensation, even when an individual stands completely still. Vertigo can make everyday life a debilitating nightmare:
It causes individuals to feel nauseous.
It makes it difficult to walk.
It interrupts vision and hearing.
Vertigo symptoms usually begin with a communication issue with the inner ear and brain. This neurological connection involves the spinal cord, which chiropractic can treat and cure. A chiropractor will implement the necessary techniques to help alleviate vertigo symptoms.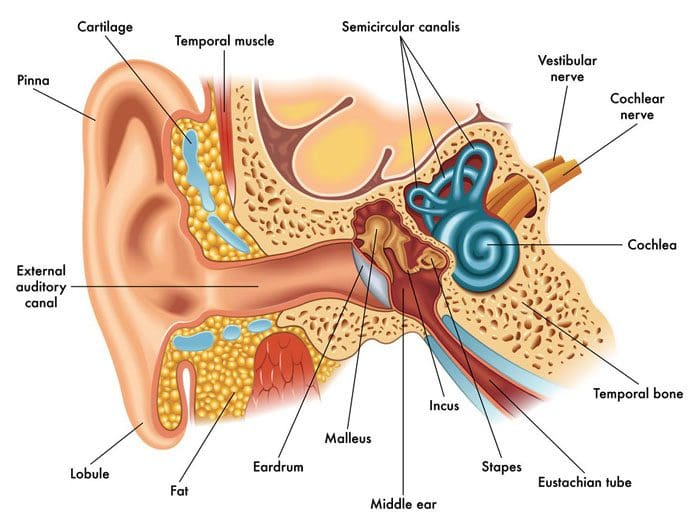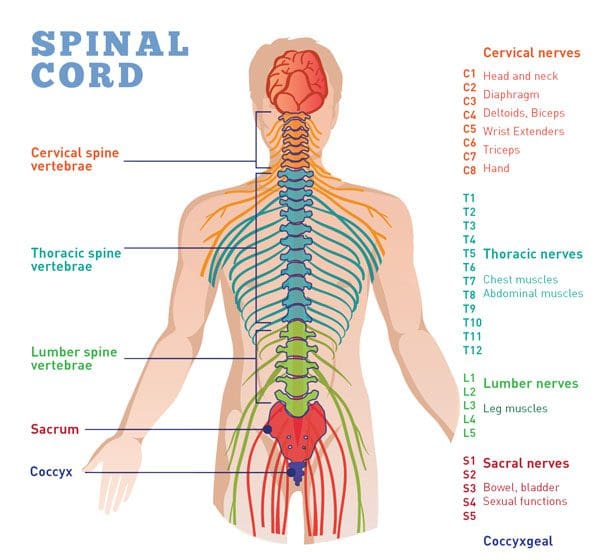 Causes
The most common signs and symptoms are dizziness accompanied by a spinning sensation. Vertigo symptoms can also include:
Balance issues
Body swaying
Headache/s
Sweating
Nausea
Vomiting
Vertigo is a common symptom in individuals that have gone through trauma to the neck and/or head. A  disturbance/interruption occurs in the nerve pathways in the spinal column. Disruption, injury, or damage to the vestibular system/inner ear also causes vertigo symptoms. Other causes include:
Ear infections
Pressure changes
Movement of particles within the inner ear
Chiropractic Treatment
Chiropractic treatment can cure vertigo symptoms through various exercises and spinal adjustments. When nerve signals don't transmit correctly, it can cause a feeling of dizziness along with the other symptoms. Adjustments or manipulations help alleviate the symptoms by allowing nerve energy to circulate properly. Spinal adjustments realign the joints and vertebrae in the cervical spine. This opens the nerves pathways and allows for clear communication.
A common type of vertigo is known as benign paroxysmal positional vertigo or BPPV. This is the movement of particles around the inner ear. These particles come from otolith organs. The particles break loose and fall into other parts of the vestibular labyrinth. This alters the center of balance and can cause dizziness. A chiropractor may use the Epley maneuver, which maneuvers the head into different positions. A chiropractor will recommend specific exercises at home to benefit the vestibular system and its communication with the brain.
---
Body Composition
---
A Common Cold
The common cold, aka upper respiratory tract inflammation. It is the most common infectious respiratory disease. It is called this because of the effects on the nose and throat. According to the Center for Disease Control and Prevention, an adult will catch 2–3 colds a year. A cold-causing virus enters the respiratory tract directly when an individual inhales droplets or direct skin contact from an infected person. Cold symptoms include:
Runny nose
Stuffy nose
Sneezing
Coughing
Headaches
Body aches
The duration of a cold differs, but most individuals with a healthy immune system recover in 7–10 days. However, individuals with compromised immune systems, asthma, or COPD have an increased risk of developing serious illnesses like bronchitis or pneumonia. Quickly recovering from a cold requires boosting the immune system with proper rest, a nutritious diet, and drinking plenty of water.
References
Collins, Matthew E, and Tom M Misukanis. "Chiropractic management of a patient with post-traumatic vertigo of complex origin." Journal of chiropractic medicine vol. 4,1 (2005): 32-8. doi:10.1016/S0899-3467(07)60110-4
Dalby, B J. "Chiropractic diagnosis and treatment of closed head trauma." Journal of manipulative and physiological therapeutics vol. 16,6 (1993): 392-400.
Sajko, Sandy S et al. "Chiropractic management of benign paroxysmal positional vertigo using the Epley maneuver: a case series." Journal of manipulative and physiological therapeutics vol. 36,2 (2013): 119-26. doi:10.1016/j.jmpt.2012.12.011