Denise was unfortunately involved in an automobile accident that resulted in lower back pain. When she realized that she could not sit or sleep for lengthy periods of time without having debilitating symptoms, Denise discovered chiropractic care with Dr. Alex Jimenez at El Paso, TX. After she received therapy for her automobile accident injuries, Denise experienced relief from her symptoms and she managed to participate in her regular activities once more. As a result of the education and maintenance Dr. Alex Jimenez supplied, Denise recovered her initial health and overall wellness.
Chiropractic Lower Back Pain Treatment
Back pain is one of the most common health issues today, with approximately nine out of ten adults undergoing it at any time in their lifetime, where about five working adults will develop it annually. Some quote that about 95 percent of Americans will experience back pain at some point in their lifetime. It is undoubtedly the typical cause of chronic pain, since it's also a substantial contributor of missed work and handicap. In the USA alone, severe cases of lower back pain would be the fifth most frequent reason for doctor visits and triggers 40 percent of missed days off work. What's more, according to statistics, back pain is the only top cause of disability worldwide.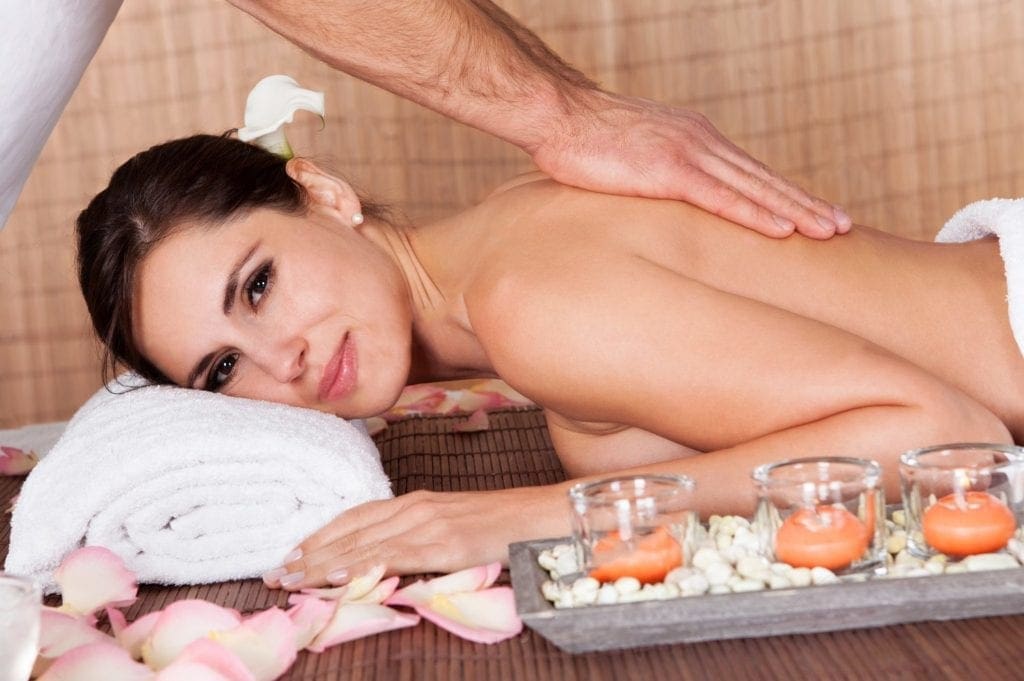 We are blessed to present to you El Paso's Premier Wellness & Injury Care Clinic.
Our services are specialized and focused on injuries and the complete recovery process. Our areas of practice include: Wellness & Nutrition, Chronic Pain, Personal Injury, Auto Accident Care, Work Injuries, Back Injury, Low Back Pain, Neck Pain, Migraine Treatment, Sport Injuries, Severe Sciatica, Scoliosis, Complex Herniated Discs, Fibromyalgia, Chronic Pain, Stress Management, and Complex Injuries.
As El Paso's Chiropractic Rehabilitation Clinic & Integrated Medicine Center, we passionately are focused treating patients after frustrating injuries and chronic pain syndromes. We focus on improving your ability through flexibility, mobility and agility programs tailored for all age groups and disabilities.
If you have enjoyed this video and/or we have helped you in any way please feel free to subscribe and recommend us.
Recommend: Dr. Alex Jimenez – Chiropractor
Health Grades: http://www.healthgrades.com/review/3SDJ4
Facebook Clinical Page: https://www.facebook.com/dralexjimene…
Facebook Sports Page: https://www.facebook.com/pushasrx/
Facebook Injuries Page: https://www.facebook.com/elpasochirop…
Facebook Neuropathy Page: https://www.facebook.com/ElPasoNeurop…
Yelp: http://goo.gl/pwY2n2
Clinical Testimonies: https://www.dralexjimenez.com/categor…
Information: Dr. Alex Jimenez – Chiropractor
Clinical Site: https://www.dralexjimenez.com
Injury Site: https://personalinjurydoctorgroup.com
Sports Injury Site: https://chiropracticscientist.com
Back Injury Site: https://www.elpasobackclinic.com
Linked In: https://www.linkedin.com/in/dralexjim…
Pinterest: https://www.pinterest.com/dralexjimenez/
Twitter: https://twitter.com/dralexjimenez
Twitter: https://twitter.com/crossfitdoctor
Recommend: PUSH-as-Rx ®™
Rehabilitation Center: https://www.pushasrx.com
Facebook: https://www.facebook.com/PUSHftinessa…
PUSH-as-Rx: http://www.push4fitness.com/team/