Heel spurs are a health issue that causes the development of a bony-like expansion, known as a calcium deposit, which develops between the heel bone and arch. Heel spurs generally begin in the front of the heel and may affect other regions of the foot. They're generally about a quarter of an inch in length and they may not necessarily be visible to the naked eye.  
Diagnosing heel spurs can be challenging for healthcare professionals because these don't necessarily trigger painful symptoms and not all heel pain is associated with heel spurs. The purpose of the following article is to discuss the symptoms, causes, treatment, and prevention of heel spurs as well as their association with radiating pain and sciatica symptoms.  
What are the Symptoms of Heel Spurs?
Common symptoms of heel spurs may include pain, discomfort, swelling, and inflammation in the front of the heel. Alongside the painful symptoms previously described, the affected region may also feel warm to the touch. The painful symptoms can also radiate or spread to the back of the foot. Over time, a small bony protrusion may become observable to the naked eye.  
Some heel spurs may also cause no painful symptoms. However, approximately 50 percent of people with heel spurs will experience heel pain.  Some heel spurs may also not result in any changes to the bones or soft tissues surrounding the heel. Moreover, the painful symptoms may affect an individual's gait and posture, causing compensation which can ultimately result in a variety of other health issues. A spinal misalignment, or subluxation, may cause low back pain and sciatica.  
Heel spurs are frequently diagnosed utilizing X-rays and other clinical evaluations for foot health issues. Heel spurs are difficult to diagnose because the symptoms are similar to other types of heel pain. It's fundamental to visit a healthcare professional to receive a proper diagnosis. The healthcare professional can then diagnose a heel spur utilizing X-rays.  
What are the Causes of Heel Spurs?
Heel spurs are caused by long-term muscle and ligament strain. The excess strain can affect the soft tissues of the heel and wear them out. Heel spurs generally develop over an extended period of time and often after the individual ignores early signs, such as heel pain. Repetitive pressure from walking, running, or jumping on hard surfaces is a common cause of heel spurs. These may also develop from wearing shoes that don't properly support the foot. Heel spurs may also be caused by:  
Arthritis
Bruising of the heel
Excess body weight
Poorly fitted shoes
Walking gait problems
Using flip-flops too often
Worn-out shoes
What is the Treatment for Heel Spurs?
Fortunately, there are a variety of treatment approaches for heel spurs. Treatment choices for heel spurs can include:  
Cold compresses. Applying ice packs after exercise and/or physical activity may be especially beneficial.
Anti-inflammatory injections. This helps alleviate pain and inflammation in the heel of the foot and arch.
Over-the-counter pain drugs and/or medications. These could include acetaminophen, aspirin, or ibuprofen.
Chiropractic care and physical therapy. These, alongside stretches and exercise, can help improve symptoms.
Rest. It is essential to rest the feet after standing or engaging in physical activities for an extended period of time.
Orthotic shoe inserts. These may help provide you arch support.
Healthcare professionals may recommend surgery as a last resort if other alternative treatment options don't help improve heel spurs. This surgical intervention involves the removal of the heel spur. Sometimes it also involves releasing the plantar fascia muscle. Heel spur surgery can reduce painful symptoms and help boost mobility in the foot. Due to the safety and effectiveness of other alternative treatment options, surgery is generally not recommended for the treatment of heel spurs.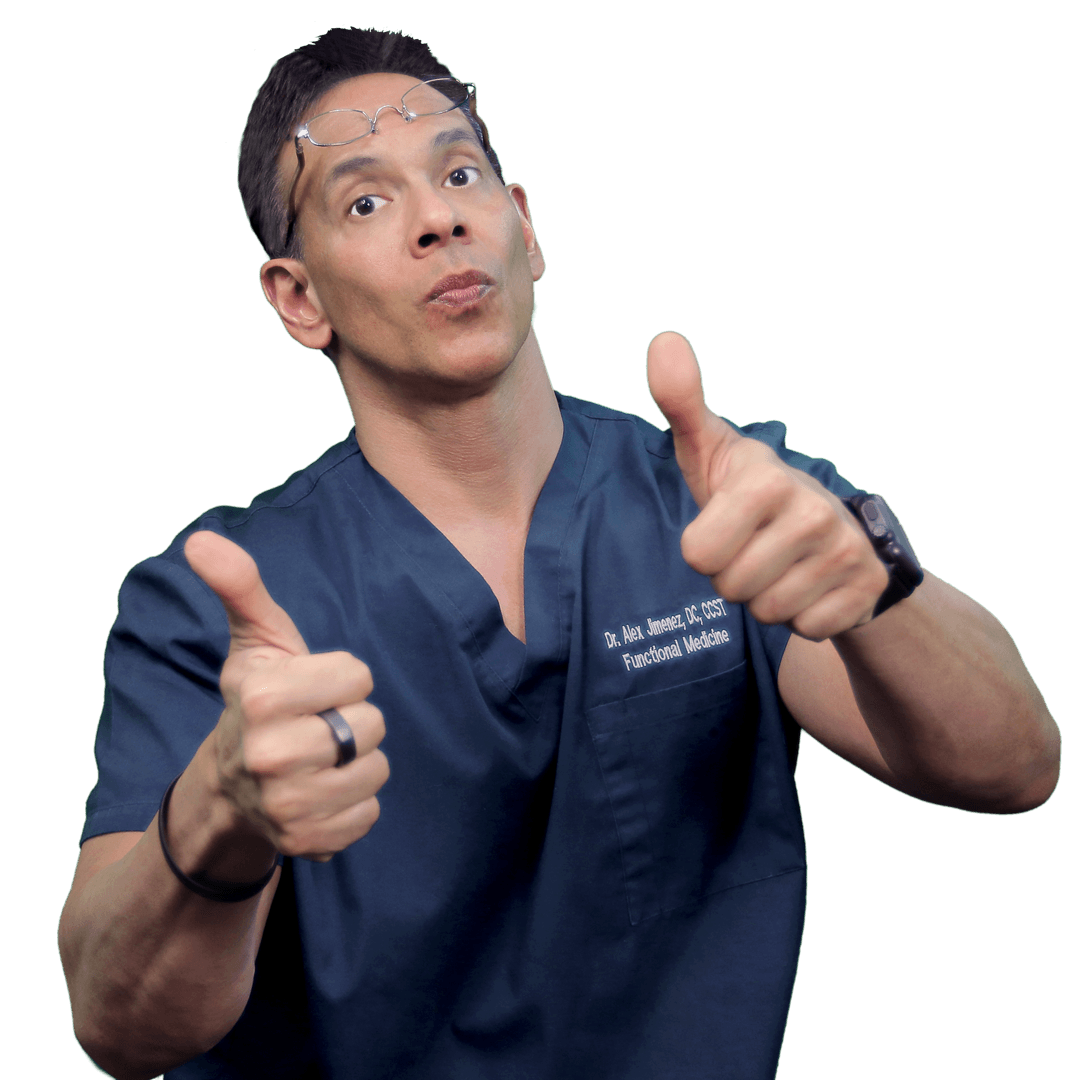 Heel spurs are characterized as a degenerative outgrowth of bone on the calcaneus, or the heel bone. Although heel spurs may be commonly associated with heel pain and discomfort, not all cases of heel spurs cause painful symptoms. Long-term stress and/or pressure can cause heel spurs. Heel spurs can also cause low back pain and sciatica. Because of the altered gait during heel strike and foot-off due to the painful symptoms, heel spurs can cause hip imbalances and compensation health issues. Spinal misalingments, or subluxations, due to altered posture can ultimately cause low back pain and sciatica.  – Dr. Alex Jimenez D.C., C.C.S.T. Insight
---
Low Back Pain
---
The purpose of the article is to understand how heel spurs can be associated with sciatica and other symptoms. Sciatica is a collection of symptoms characterized by pain, tingling sensation, and numbness. The scope of our information is limited to chiropractic, musculoskeletal, and nervous health issues as well as functional medicine articles, topics, and discussions. To further discuss the subject matter above, please feel free to ask Dr. Alex Jimenez or contact us at 915-850-0900.  
Curated by Dr. Alex Jimenez  
---
Additional Topic Discussion: Foot Orthotics
Low back pain and sciatica are common health issues that affect many individuals worldwide. However, did you know that chronic pain may be due to foot problems? Health issues originating in the foot may ultimately cause imbalances in the spine, such as poor posture, which can cause the well-known symptoms of low back pain and sciatica. Custom foot orthotics, individually designed with 3-arch support can help promote overall health and wellness by supporting and promoting good posture and correcting foot problems. Custom foot orthotics can ultimately help improve low back pain and sciatica.  
---
Formulas for Methylation Support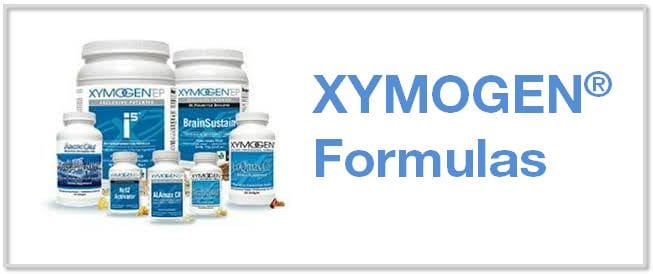 XYMOGEN's Exclusive Professional Formulas are available through select licensed health care professionals. The internet sale and discounting of XYMOGEN formulas are strictly prohibited.
Proudly, Dr. Alexander Jimenez makes XYMOGEN formulas available only to patients under our care.
Please call our office in order for us to assign a doctor consultation for immediate access.
If you are a patient of Injury Medical & Chiropractic Clinic, you may inquire about XYMOGEN by calling 915-850-0900.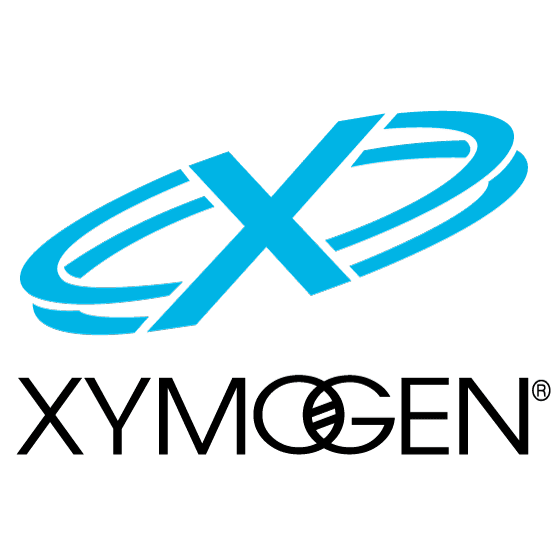 For your convenience and review of the XYMOGEN products please review the following link.*XYMOGEN-Catalog-Download  
* All of the above XYMOGEN policies remain strictly in force.  
Post Disclaimer
Professional Scope of Practice *
The information herein on "Heel Spurs and Sciatica" is not intended to replace a one-on-one relationship with a qualified health care professional, or licensed physician, and is not medical advice. We encourage you to make your own healthcare decisions based on your research and partnership with a qualified healthcare professional.
Blog Information & Scope Discussions
Our information scope is limited to Chiropractic, musculoskeletal, physical medicines, wellness, contributing etiological viscerosomatic disturbances within clinical presentations, associated somatovisceral reflex clinical dynamics, subluxation complexes, sensitive health issues, and/or functional medicine articles, topics, and discussions.
We provide and present clinical collaboration with specialists from a wide array of disciplines. Each specialist is governed by their professional scope of practice and their jurisdiction of licensure. We use functional health & wellness protocols to treat and support care for the injuries or disorders of the musculoskeletal system.
Our videos, posts, topics, subjects, and insights cover clinical matters, issues, and topics that relate to and support, directly or indirectly, our clinical scope of practice.*
Our office has made a reasonable attempt to provide supportive citations and has identified the relevant research study or studies supporting our posts. We provide copies of supporting research studies available to regulatory boards and the public upon request.
We understand that we cover matters that require an additional explanation of how it may assist in a particular care plan or treatment protocol; therefore, to further discuss the subject matter above, please feel free to ask Dr. Alex Jimenez DC or contact us at 915-850-0900.
We are here to help you and your family.
Blessings
Dr. Alex Jimenez DC, MSACP, CCST, IFMCP*, CIFM*, ATN*
email: coach@elpasofunctionalmedicine.com
Licensed in: Texas & New Mexico*
Dr. Alex Jimenez DC, MSACP, CIFM*, IFMCP*, ATN*, CCST
My Digital Business Card