Individuals with diabetes have a 35 percent risk of developing neck pain and back pain, according to a recent research study. The researchers conducted eight research studies on separate occasions which revealed that individuals with diabetes have a higher chance of developing neck pain and back pain. According to the researchers, chronic pain is common in people with diabetes.
Approximately 80 percent of the population will experience some type of back pain throughout their lifetime and nearly half of that number will also suffer from neck pain, according to researchers. Meanwhile, diabetes has become an increasingly common health issue. About 382 million individuals have been diagnosed with type 2 diabetes, according to the World Health Organization.
Despite the outcome measures, it seems there's still inadequate evidence in the research study to establish a causal connection between diabetes and chronic pain," stated Manuela Ferreira, Ph.D., the research study's senior author and associate professor in the university's Institute of Bone and Joint Research. "The evidence requires further evaluation of this institution," he explained.
"Type 2 diabetes and chronic back pain both have a strong connection with lack of physical activity or exercise and obesity. Thus, a logical development of the research study may be required to evaluate these outcome measures in further detail," he explained. "Our evaluation adds to the proof that weight management and physical activity or exercise play essential roles in health and wellness."
The research study also demonstrated that diabetes drugs and/or medications might also influence chronic pain, possibly via its effect on blood sugar levels. However, this connection also requires further research studies. Additionally, the research study advocated that health professionals should consider screening for diabetes in patients looking for chronic pain relief, such as back pain or neck pain.
Chronic pain affects many individuals with diabetes. The most common type of chronic pain frequently reported by patients with diabetes include neck pain, back pain, and neuropathic pain in the hands and feet. Chronic pain can affect an individual's daily physical activities. According to researchers, individuals with diabetes have a higher risk of developing chronic pain, or painful symptoms which persist for more than six months.

Dr. Alex Jimenez D.C., C.C.S.T. Insight

The scope of our information is limited to chiropractic, spinal health issues, and functional medicine articles, topics, and discussions. To further discuss the subject matter above, please feel free to ask Dr. Alex Jimenez or contact us at 915-850-0900 .
Curated by Dr. Alex Jimenez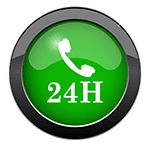 Additional Topic Discussion: Acute Back Pain
Back pain is one of the most prevalent causes of disability and missed days at work worldwide. Back pain attributes to the second most common reason for doctor office visits, outnumbered only by upper-respiratory infections. Approximately 80 percent of the population will experience back pain at least once throughout their life. Your spine is a complex structure made up of bones, joints, ligaments, and muscles, among other soft tissues. Injuries and/or aggravated conditions, such as herniated discs, can eventually lead to symptoms of back pain. Sports injuries or automobile accident injuries are often the most frequent cause of back pain, however, sometimes the simplest of movements can have painful results. Fortunately, alternative treatment options, such as chiropractic care, can help ease back pain through the use of spinal adjustments and manual manipulations, ultimately improving pain relief.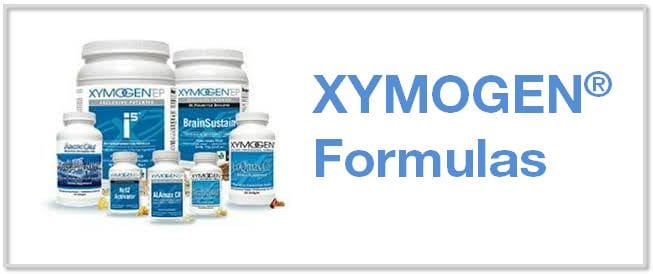 XYMOGEN's Exclusive Professional Formulas are available through select licensed health care professionals. The internet sale and discounting of XYMOGEN formulas are strictly prohibited.
Proudly, Dr. Alexander Jimenez makes XYMOGEN formulas available only to patients under our care.
Please call our office in order for us to assign a doctor consultation for immediate access.
If you are a patient of Injury Medical & Chiropractic Clinic, you may inquire about XYMOGEN by calling 915-850-0900.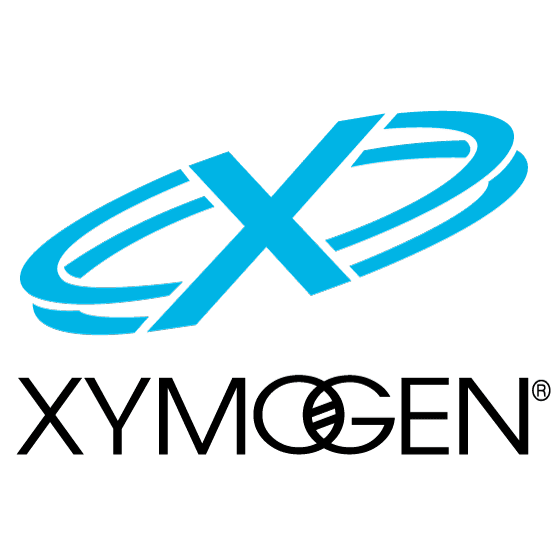 For your convenience and review of the XYMOGEN products please review the following link.*XYMOGEN-Catalog-Download
* All the above XYMOGEN policies remain strictly in force.
***