Trying to be a better runner? It's not just about logging miles (although that certainly helps). The key to running strong and long also has a lot to do with shoring up your muscles, activating your core and back in addition to your lower body, and keeping your movements fluid. To help do that, start incorporating these full-body strengthening moves from Nike+ Run Club coach Julia Lucas to your routine three days a week, before or after a run. You'll start noticing a difference in your strength in no time.
1. Planks
20 Ways to Do a Plank
2. Clamshells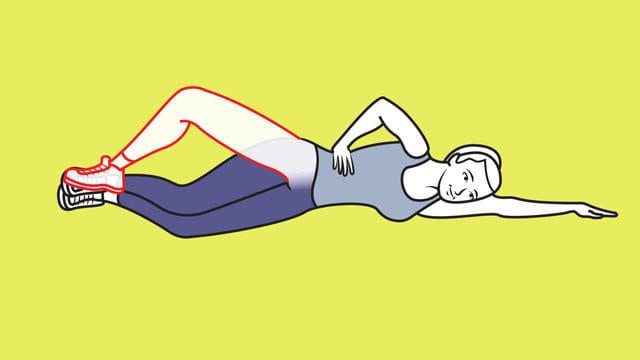 Clamshells work your hips and glutes, parts of the body that runners regularly need to activate. To do them, start out by lying on your side with legs stacked and knees bent at 45 degrees. Rest head on arm; place top hand on hip. With inside edges of feet touching, lift top knee as high as you can without shifting hips or pelvis. Pause; lower knee. Do 2 or 3 sets of 10 reps per side.
3. Side squats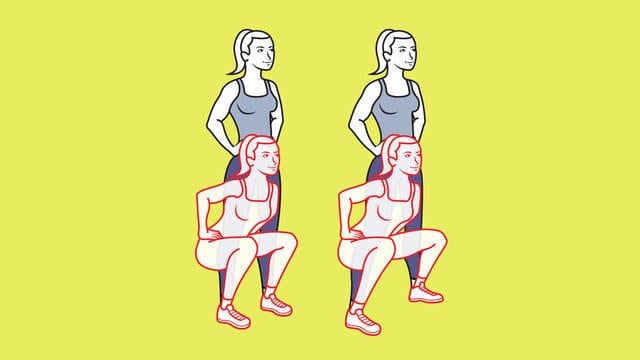 Side squats are a great way to strengthen your outer highs, hips, and glutes. To do, stand with feet hip-width apart, hands on hips; squat. Stand; move left foot a step out. Squat again; step left foot in as you rise. Continue, alternating sides. Do 2 or 3 sets of 10 to 12 reps per side.
Pin all of these moves for later: