As a doctor who practices functional medicine, Dr. Jimenez utilizes the Neural Zoomer Plus. This is a blood test that analyzes neurological autoantibodies which offer very specific antibody-to-antigen recognition. The Neural Zoomer Plus tests the reactivity an individual has to 48 neurological antigens. These neurological antigens may be related to neurological disease and can help individuals assess the presence of a neurological condition.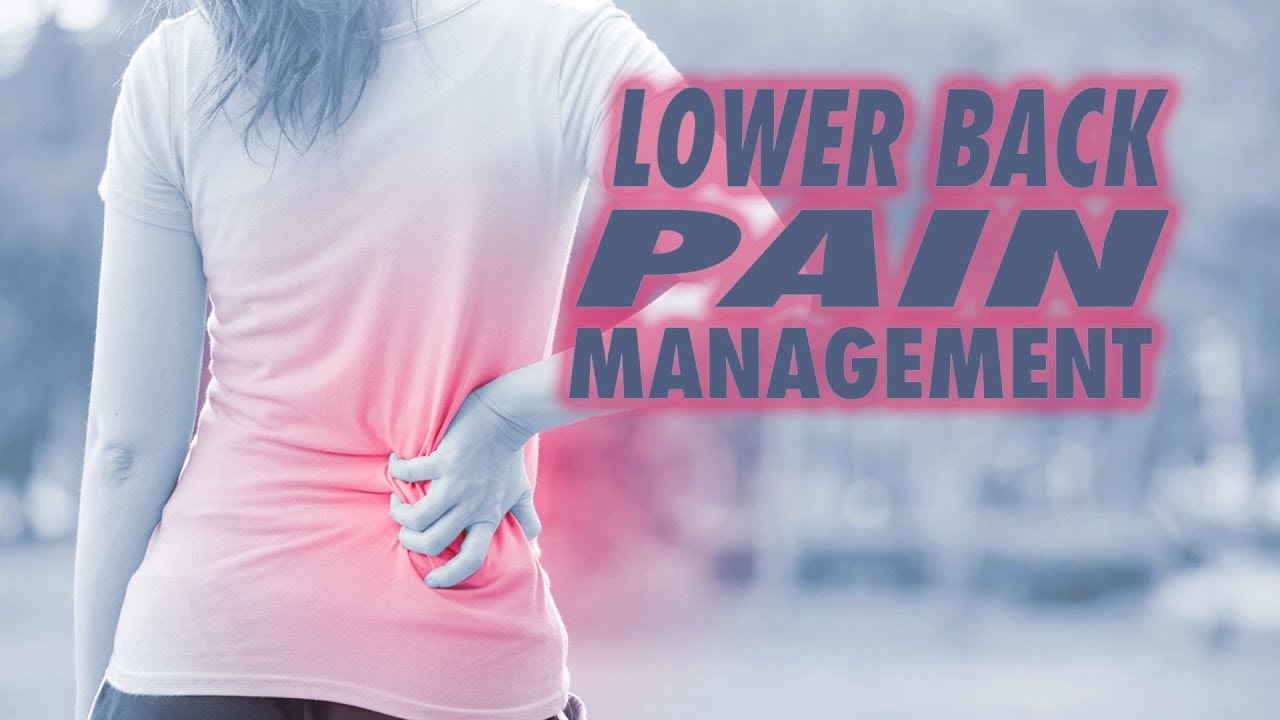 There are 48 markers that are measured and they can be summed up and categorized into 7 larger groups. These groups include demyelination antigens, blood-brain barrier disruption, optical and autonomic nervous system disorders, peripheral neuropathy, neuromuscular disorders, brain autoimmunity, brain inflammation, and infections. (For a full list of the markers that the Neural Zoomer Plus measures, click here). 
The truth of the matter is that autoimmune disorders affect 5-10% of the general population and can target virtually and structure within the central or peripheral nervous system. Symptoms of an autoimmune disorder involving the CNS/PNS include but are not limited to: 
Cognitive decline

Memory loss

Ataxia

Balance problems

Neuropathy

Alzheimer's disease

Multiple sclerosis

Encephalitis

Muscle spasms

Huntington's disease

Epilepsy

Parkinson's disease

Dementia 

Myasthenia gravis

Muscle stiffness/rigidity 

Optical decline

Neuromyelitis Optica

History of concussion

Autism

PANDAS/ANDAS/OCD

Demyelinating diseases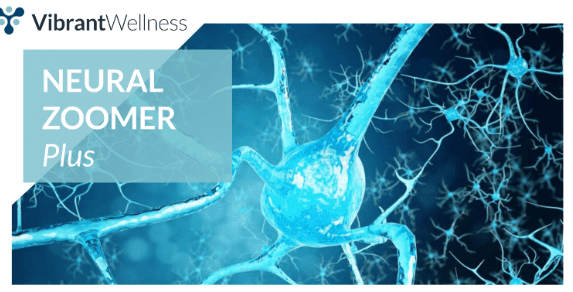 Having the tools to prevent a disease or disorder can be life-changing. With the ability to assess these markers, the rate of cognitive decline can steadily reduce. If you suffer from any of the above symptoms, the Neural Zoomer Plus may be right for you.
The intention of having our patients complete a Neural Zoomer Plus is to help us detect an individual's IgA, IgG, and IgM sensitivity to antigens, down to the peptide level. Once we receive the results, not only do we have a resource that aids in the early detection of neurological diseases, but we also have a path. This path allows us to create a personalized prevention plan that will focus on the patient along with their lifestyle. – Kenna Vaughn, Senior Health Coach